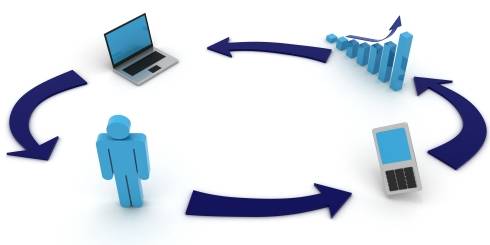 Not having systems in place is one of the top 10 reasons why businesses fail.

Here is a FREE resource from SCORE that will help you.

This free, online business workshop will:
give you direction on how to improve your biz through systemizing its operations,

help you give you greater control over your business,

provide useful downloads for frequently used document templates and cashflow forecast.
Why you should take this workshop:
If you can collect the right information during your daily business operations (without getting information overload), then you will be able to make better long-term strategic decisions. Systems help you streamline business activities and also free you up to manage the more important parts of your business, such as planning for growth.
Register (quick & easy) to get started!
If you've already registered, log in to view this workshop.